About Our Dental Practice
WE HAVE A COMBINED 203 YEARS OF EXPERIENCE! We take great pride in displaying the number of years each one of us has in dentistry! We're not your average dental team!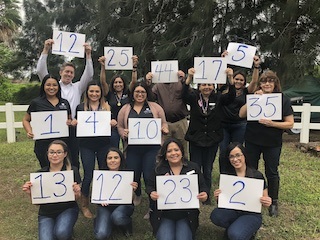 Team Bonding at its best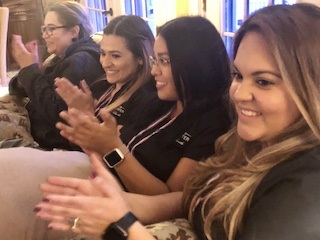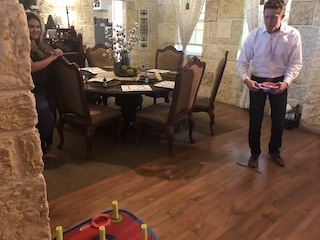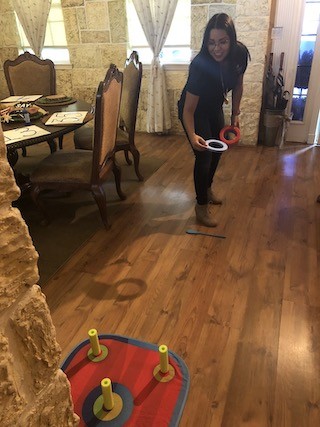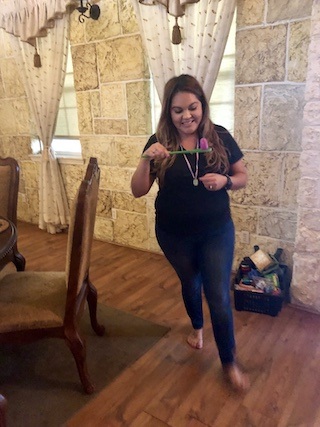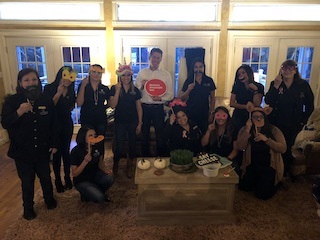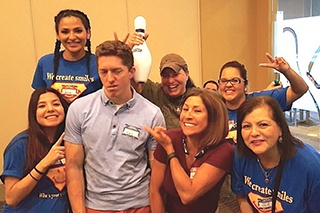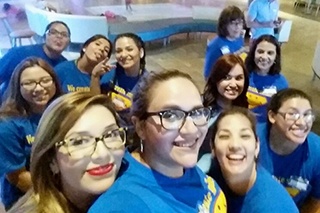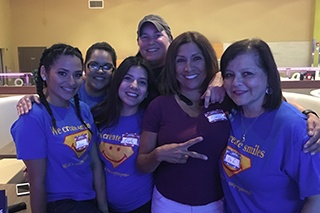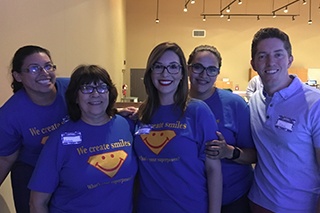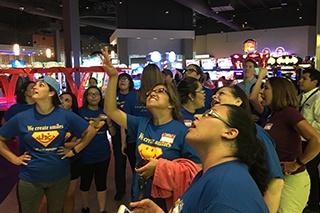 We have regular team meetings to sharpen our customer service skills! We somehow always find a way to have FUN during our meetings too!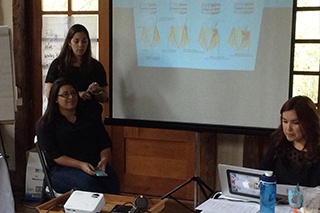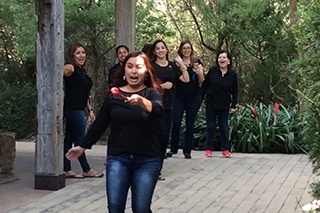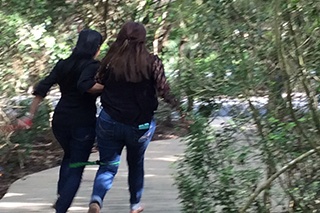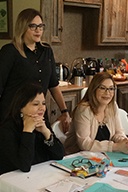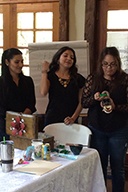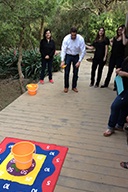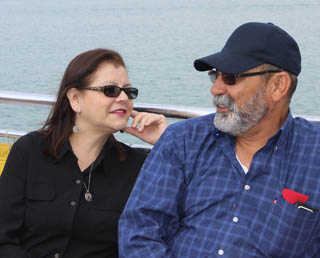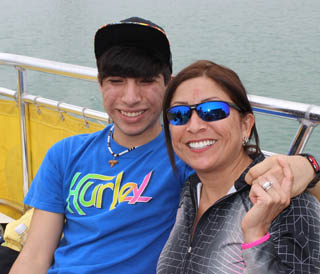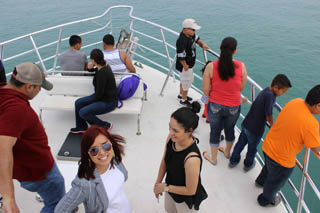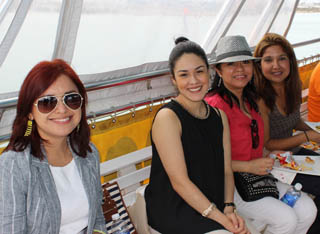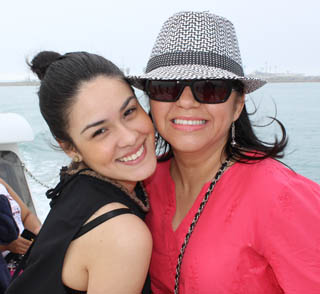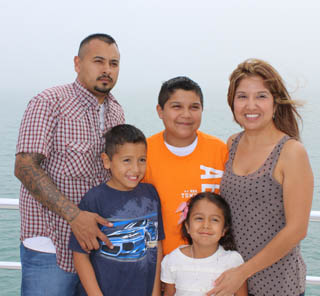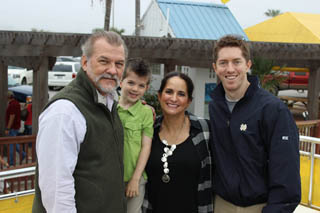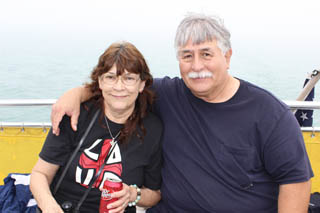 In addition to monthly meetings, our dental team comes together at the start of each new year for a full day of New Year Goals and planning. We value our patients' and staff feedback to perfect everything that we do to help create a great patient-experience. We work hard at our meetings while having lots of team-bonding-fun. We also manage to play games and win prizes!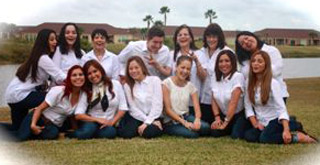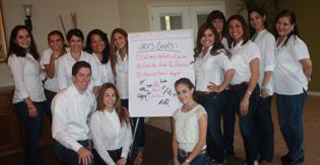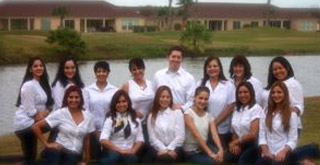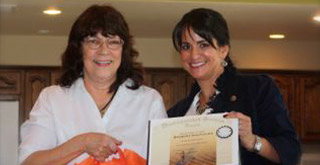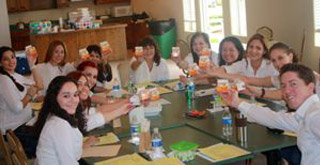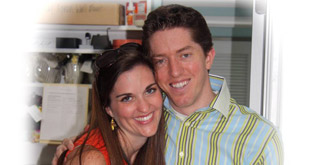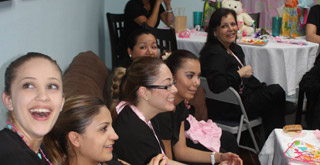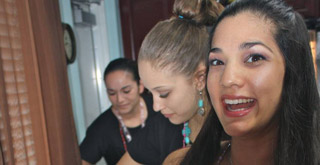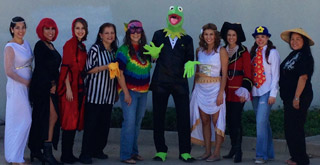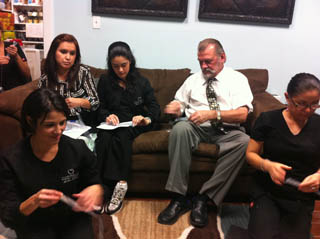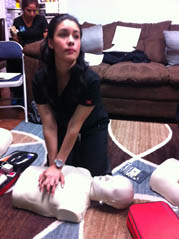 Keeping our CPR skills and certification is very important to us; it's a team event.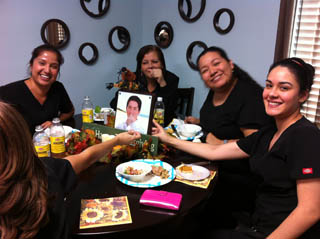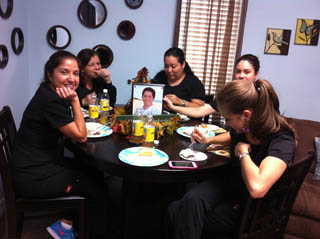 Even when Dr. Lalonde is out of town, we still manage to enjoy our lunch meetings with him in print!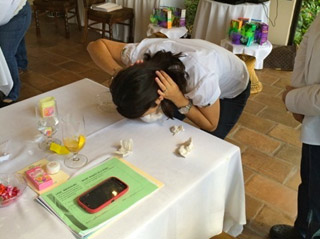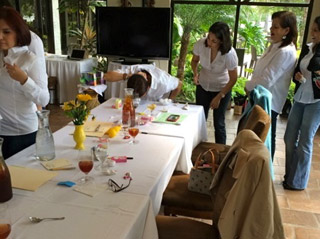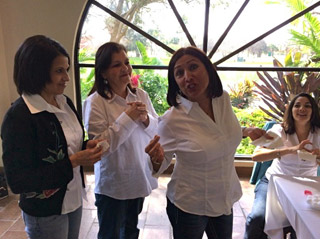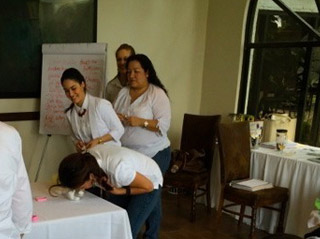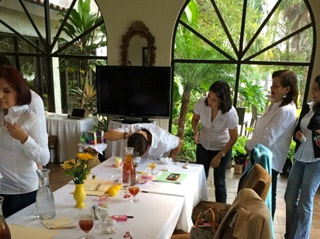 We never know what to expect at our Team Meetings but they are always packed with new skills and FUN! We naturally like to be the best so we also play games and compete for prizes!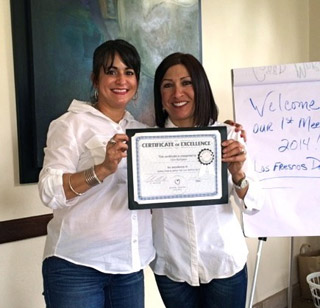 Clare Rodriguez was this year's recipient of the 5-star Customer Service Award. Way to go Clare!